Penile Reform
British Journal of Plastic Surgery, Volume 16: Pages 287-8
By JACK PENN, F.R.C.S.
Johannesburg
Mr. E., aged 35 years, was concerned about the fact that he had a circumcised penis and did not like it. He wished to have his prepuce replaced. He agreed to having psychological investigation. The report submitted indicated a markedly psychological disturbance due to his circumcision and that he was normal in every other way. Surgical repair was then offered.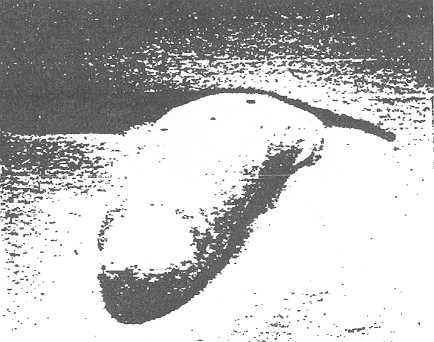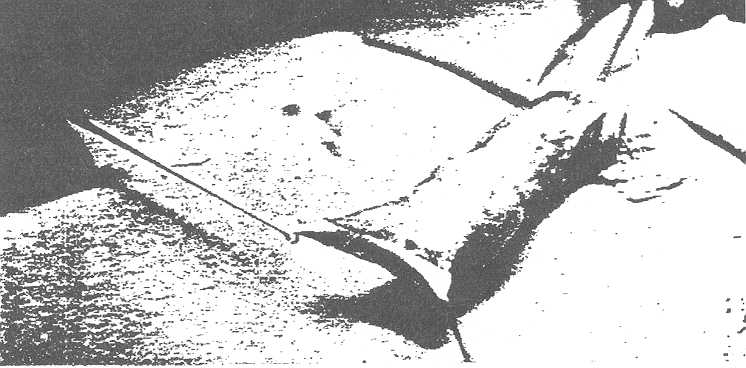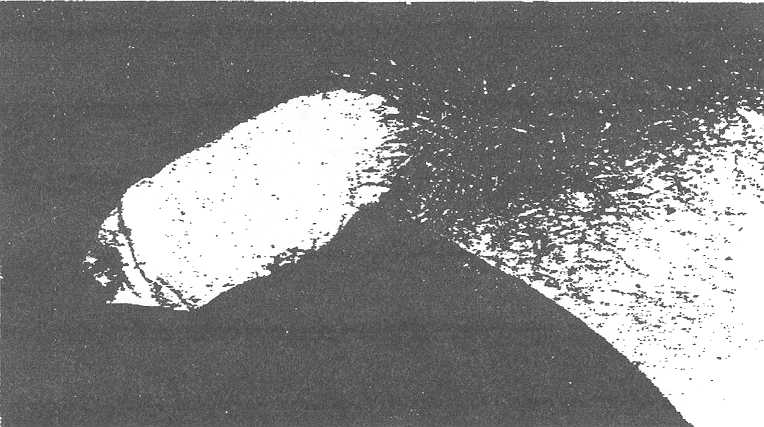 The operation consisted of a "degloving" of the skin of the penis by means of a circumferential incision at the base of the penis with the skin pulled forward to cover the glans. A free graft was then applied to cover the entire new area from the tip of the new prepuce to the base of the glans. The result was satisfactory physically and the patient was completely rehabilitated psychologically. (Figs. 1 to 3).
Submitted for publication, November, 1962.
---
Citation:
Penn J. Penile reform. Br J Plast Surg 1963:16:287-8.
---
The Circumcision Information and Resource Pages are a not-for-profit educational resource and library. IntactiWiki hosts this website but is not responsible for the content of this site. CIRP makes documents available without charge, for informational purposes only. The contents of this site are not intended to replace the professional medical or legal advice of a licensed practitioner.
© CIRP.org 1996-2023 | Please visit our sponsor and host: IntactiWiki.