Foreskin :: Prepuce :: Ridged Band :: Questionnaire
QUESTIONNAIRE FEEDBACK
Previous scientific papers published in the British Journal of Urology and BJU International dealt with the anatomy of the foreskin and its ridged band. However, there is still a great deal to be learned about the anatomy and function of the penis.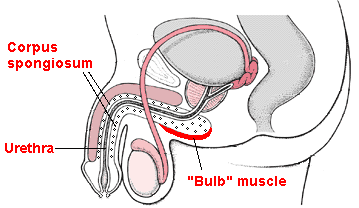 ---
The following screenshot shows the results of a previously interactive questionnaire.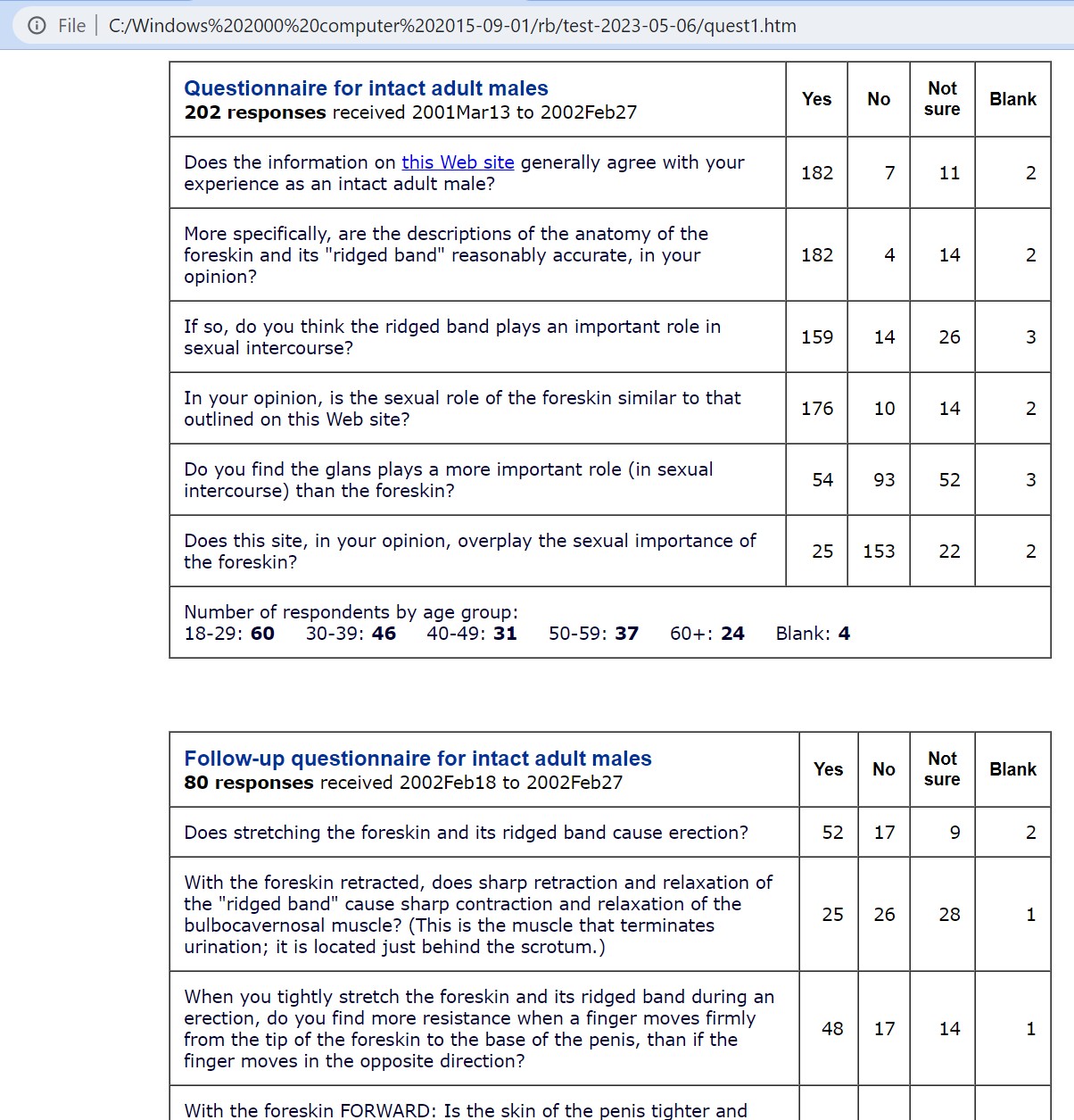 ---
The Circumcision Information and Resource Pages are a not-for-profit educational resource and library. IntactiWiki hosts this website but is not responsible for the content of this site. CIRP makes documents available without charge, for informational purposes only. The contents of this site are not intended to replace the professional medical or legal advice of a licensed practitioner.
© CIRP.org 1996-2023 | Please visit our sponsor and host: IntactiWiki.